Welcome to Angelo's Profile.
Reader only available by Calling 0207 111 6365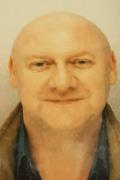 Description
Angelo has over 20 years experience as a clairvoyant psychic reader. He is a very emphatic and caring reader who will go into great detail about your situation. Angelo works best when a clear idea or question is asked.
Call 0207 111 6365 for Credit Card payment with Angelo